Scratch Card Printing
Wouldn't it be great if you could find a scratch card printing company, with state of the art scratch card printing facilities based in Malaysia, that doesn't just prioritise costing, but also possesses the experience, expertise and design prowess too?
With more than a decade's worth of experience, and a customer base that crossed over Malaysia, Singapore, Australia, Thailand and Vietnam, as well as an incredible amount of experience under our belt, we're recognised as one of the leading providers of scratch cards in Malaysia.
A well-rounded service that you can trust
Not only can we take care of printing a variety of card types and styles; we can also look after your design needs as well – allowing you to focus on the important aspects of your services AND saving you time.
We proudly print:
Scratch and win cards
Membership and discount cards
Online gaming cards
Cards for internet broadband
Prepaid phone cards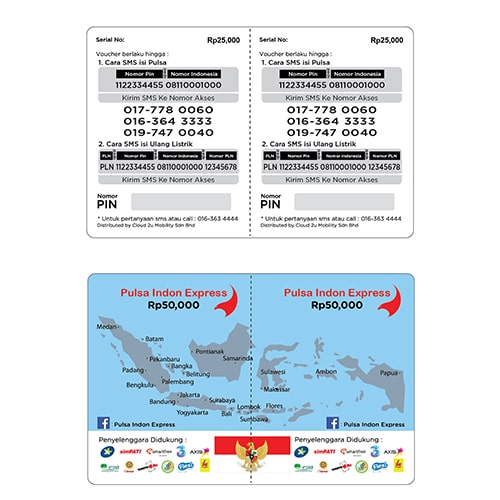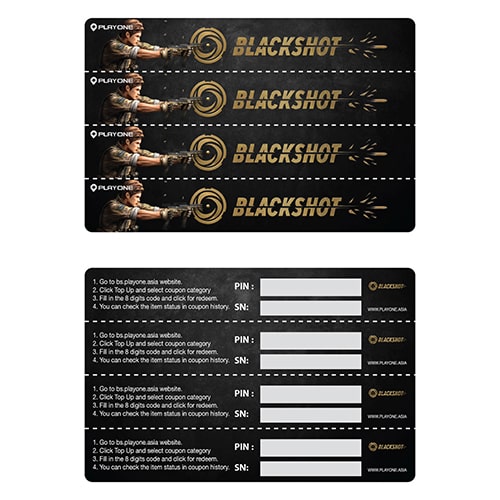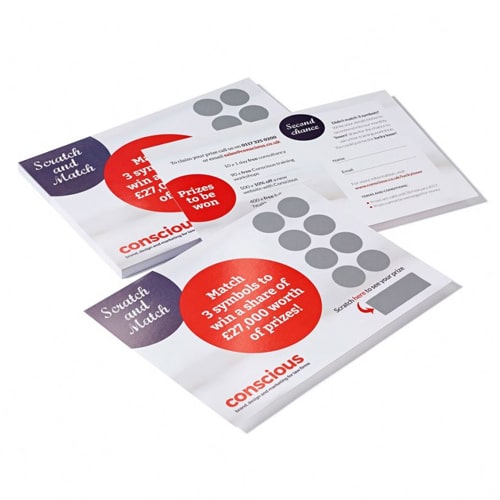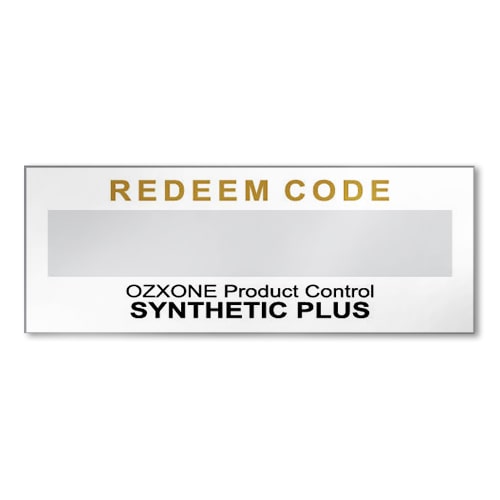 We do all of this for your peace of mind. Where many of our competitors prefer to keep their expenses low by minimising their service quality, we've gone the extra mile by ensuring that CCTV security systems are in place throughout the production process, as well as alarm systems, to protect your best interests.
We also acknowledge that the integrity of your services are a top priority and that's why we'll be more than happy to sign non-disclosure agreements to ensure that your business stays your business and the data pertaining to your scratch cards project are well protected!
And all of this for an incredibly affordable price for our scratch card design and printing services.
So, what are you waiting for? Get in touch with us today to place an order, or to learn more about how much we could help you!