Cards-r-us has been a leading player in the plastic card printing industries in Malaysia with over 20 years of experience in manufacturing Plastic PVC cards, supplying high quality plastic cards products to clients across regional markets in Malaysia, Singapore and other part of South East Asia and Ocean pacific regions, including retail, finance, hotels, travel and leisure, and the public sector.
Great Prices Superb Quality

At Cards-r-us, we pride ourselves in supplying plastic cards products with uncompromising quality at competitively low prices. Our team of experts with years of experience in manufacturing plastic PVC card are here to ensure that personalized attention are given to all phases of your job from design through shipment with unsurpassed level of service quality.
Our plastic card printing services covers a wide range of plastic card products and all can be customized to your requirement in terms of functionality and with varieties of finishing.
Warranty Cards
Plastic Name Cards
Access Control Cards
Proximity cards
Security Pass
Explore our website to find out more about what we can offer to you for your plastic cards projects.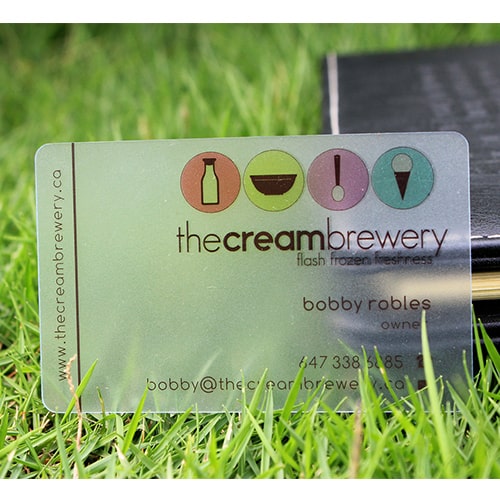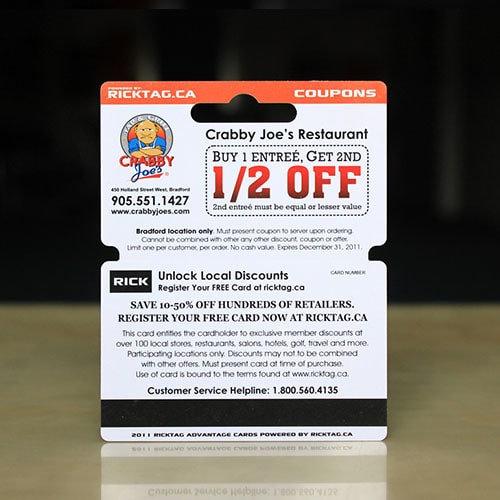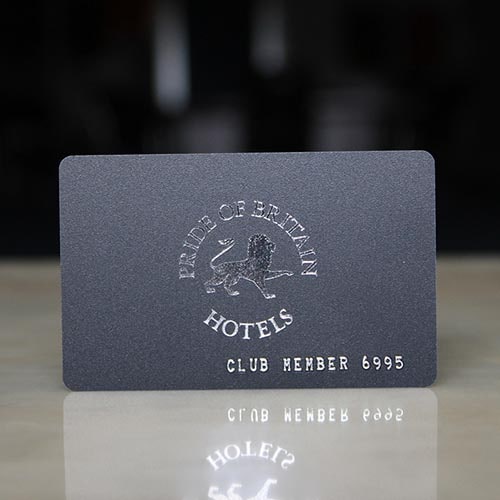 Matt card with hot stamping and embossing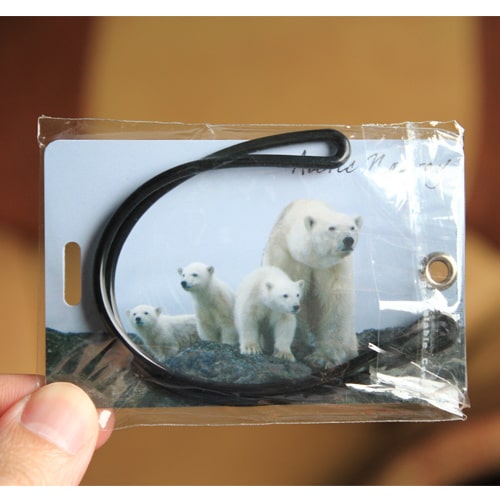 Luggage tag with worm loops in a poly bag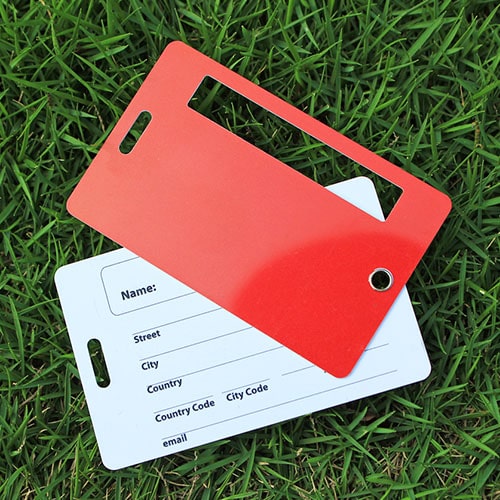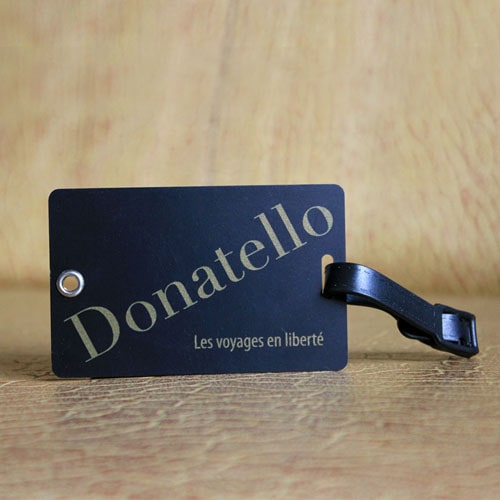 3 in 1 card printed with barcodes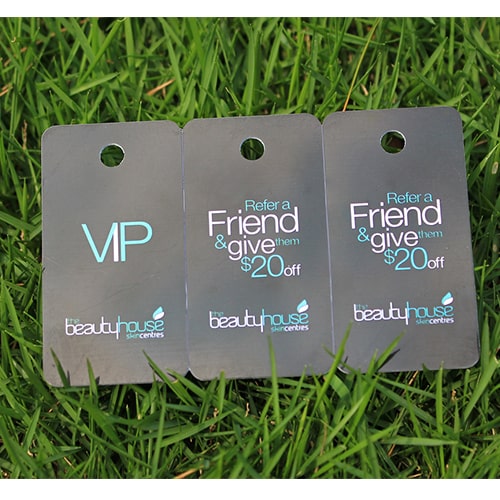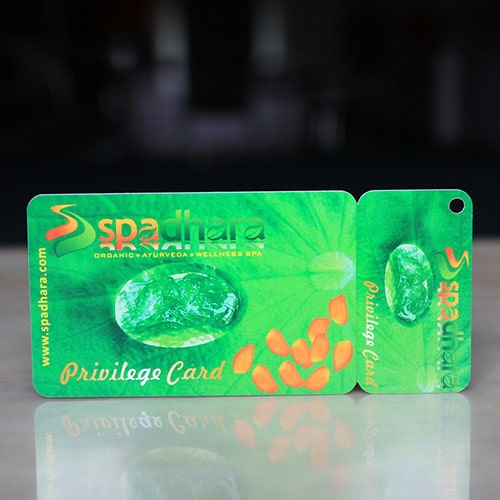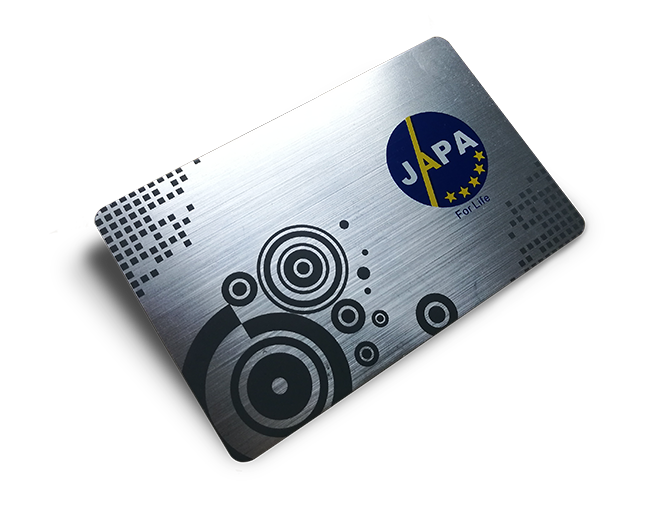 Brushed metal foil PVC card