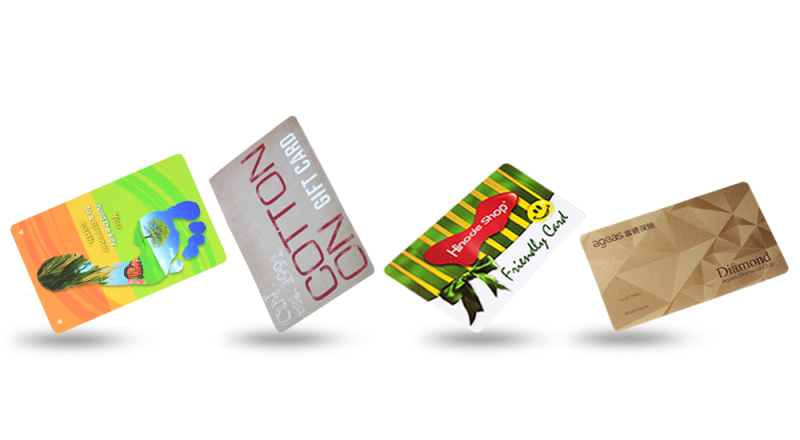 Plastic Membership Card Printing Malaysia
For more than a decade now, we've been helping our clients to make their members feel special. And how do we do that, you ask? By offering some of the highest quality plastic membership card printing services imaginable, of course, in Malaysia as well as the regional markets.
You'll undoubtedly want to look after your members and VIPs – and what better way to do so than with an experienced team of plastic card design and print specialists on your side?
Our plastic membership cards aren't your everyday, run of the mill cards that are given out to anyone and everyone. They are
extensively designed, manufactured with stringent quality control and finished in a variety of styles to suit your tastes and preferences.
These styles include:
Gloss and matt finishes
Glittering metallic effects to captivate attention
Hot stamping to help with branding
Spot UV varnishes
Transparent or frosted cards
Hologram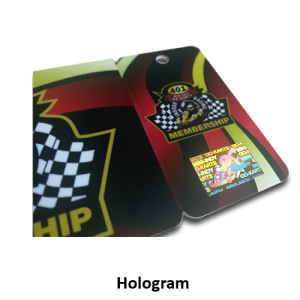 Cards-r-us offers the widest range of plastic membership cards that could be tailored to your requirement. Should you require barcode, QR Code, magnetic strip, or even RFID, all can be incorporated into your cards to allow a seamless integration to your CRM program. We offer the following personalisation options to help you facilitate your membership program:
Magnetic stripe encoding
Printed barcodes and QR codes
Flat numbering
Embossing
Customised signature panels
Scratch panels with flat numbering
We've been looking after the needs of our clients for years now – clients that rely on us within Malaysia, Singapore, Australia, and throughout the Asian continent.
When it comes to creating reliable, effective plastic membership cards that are as functional as they are affordable – you'll simply need to get in touch with us and we'll take care of your needs!